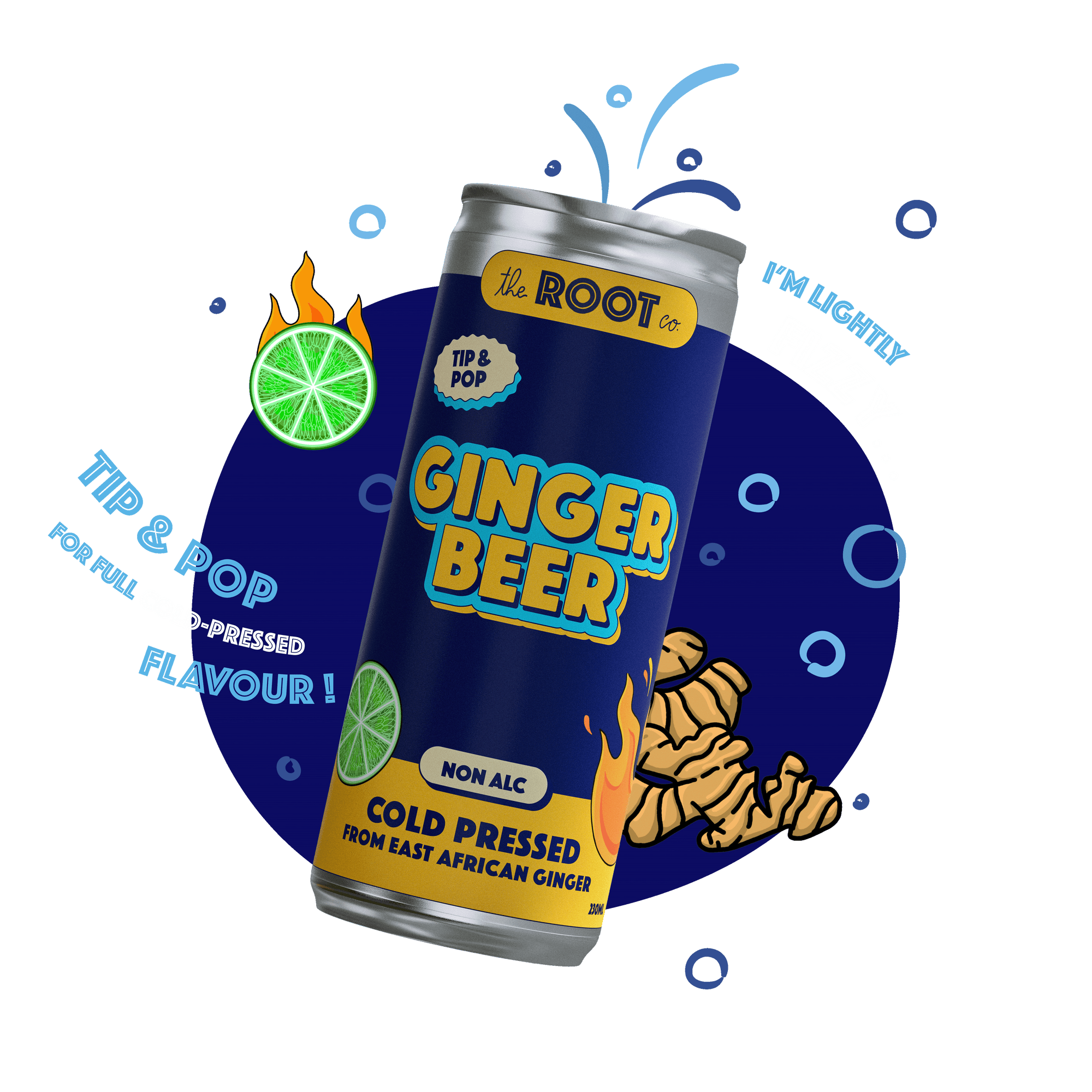 Do you find ordinary Ginger Beers too sweet and too fizzy? We've created a Ginger Beer that actually tastes like fresh Ginger…
We juice extra-fiery Ginger from East Africa, that we source directly and import ourselves. Mixed with just four other ingredients. Wild.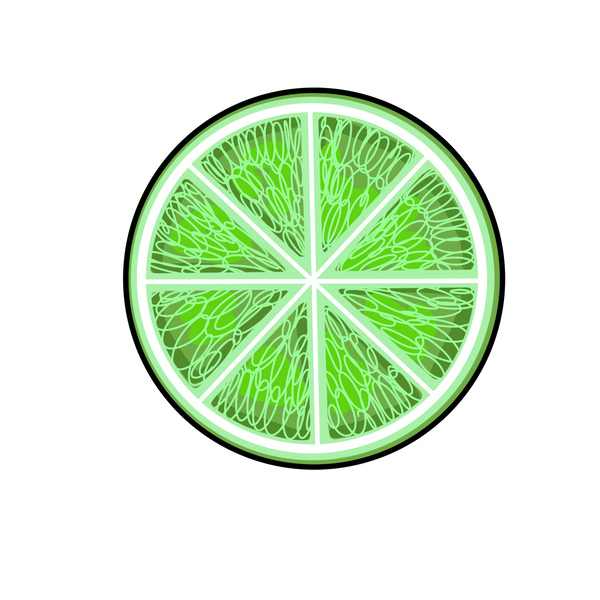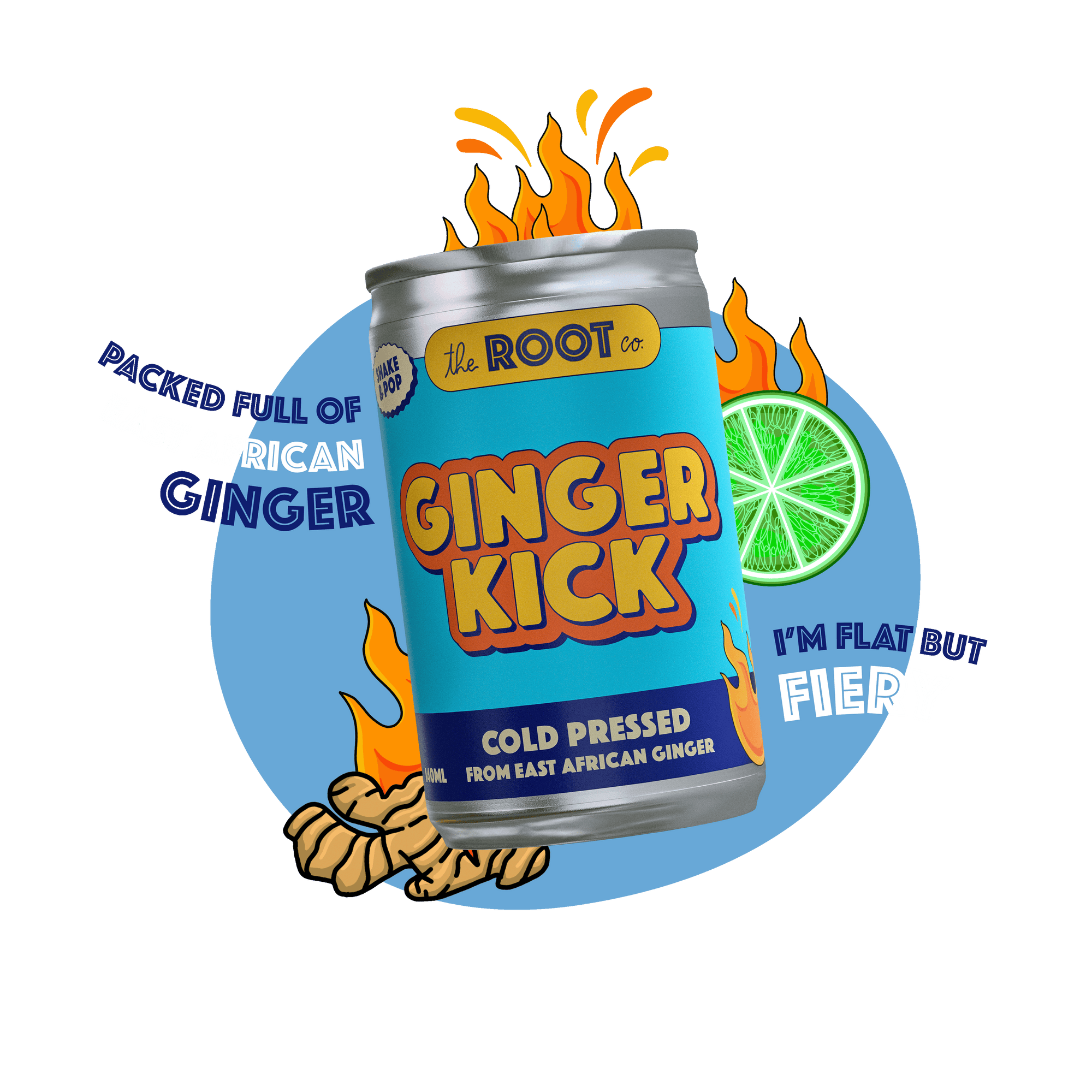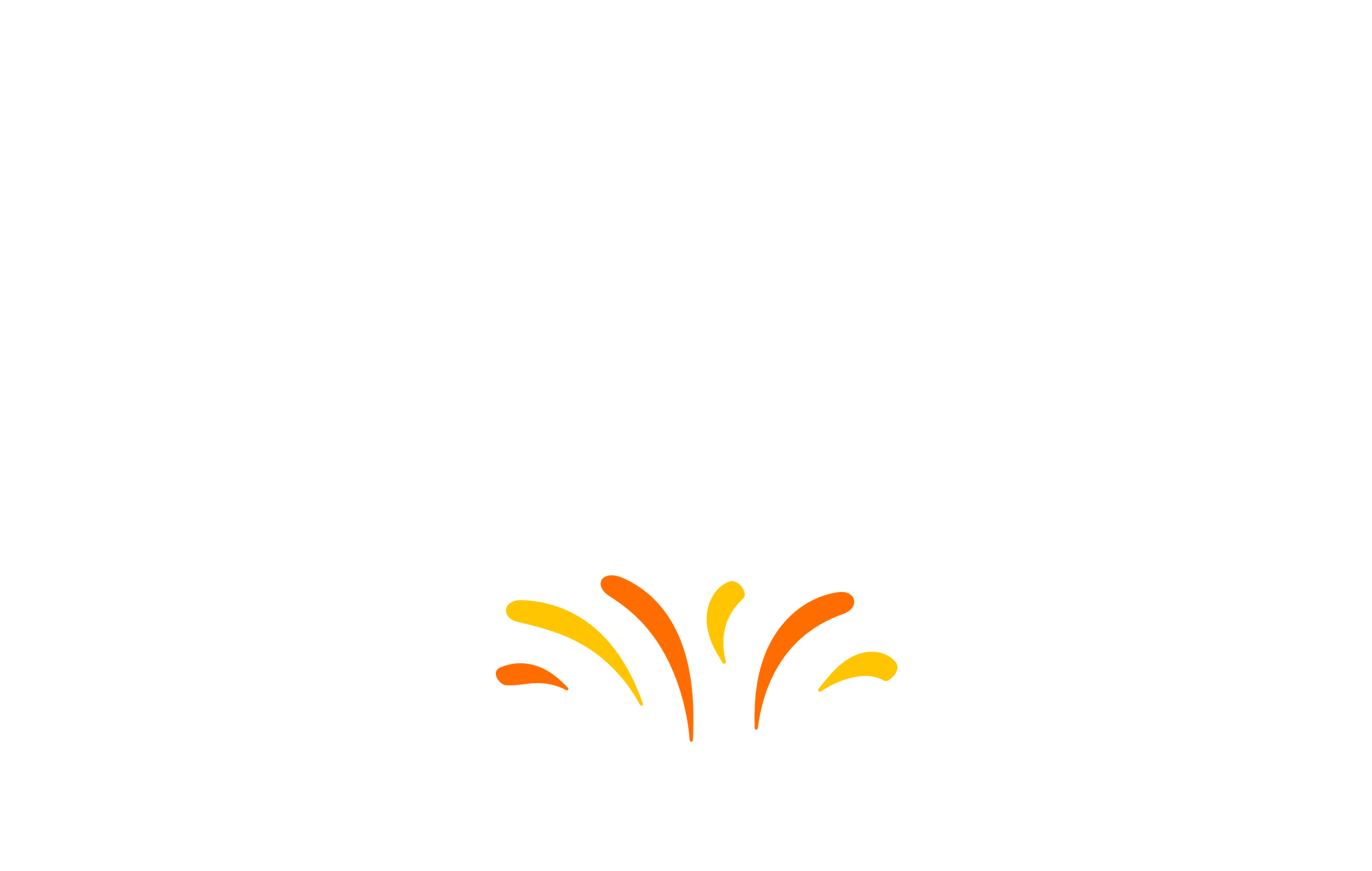 Ever think that Ginger Shots are a bit small? Frustrated they're always in plastic? The Ginger Kick is the 'fiery one' for you…
We've created a longer Ginger Shot in a can; spicy, sippable and a great substitute for a coffee! From the same five-ingredient recipe.

Why We Juice Fresh Ginger